Untitled (Welcome), 2018–21
Flocked coir, carpeted rubber-backed, and waterhog doormats
Dimensions variable

Already-desecrated flags, the tyranny of language, notes towards unbelonging, a slowed-down news cycle.
First-year Columbia MFA Exhibition, Lenfest Center for the Arts, June 2021. Photos by Gustavo Murillo.


Too heavy for your sidewalk, 2022
Floral wrapping paper, sconce replicas of fixtures at the Metropolitan Republican Club, New York
Dimensions variable

Photos by Beatriz Meseguer.


3450–3660 21st Street, 2021
Single-channel digital video transferred from Super 8, black-and-white, silent
Installation at 10 Times Square, February 2022

A counter-surveillance film of Mark Zuckerberg's San Francisco mansion complex.



Installation at Wallach Art Gallery, April–May 2022.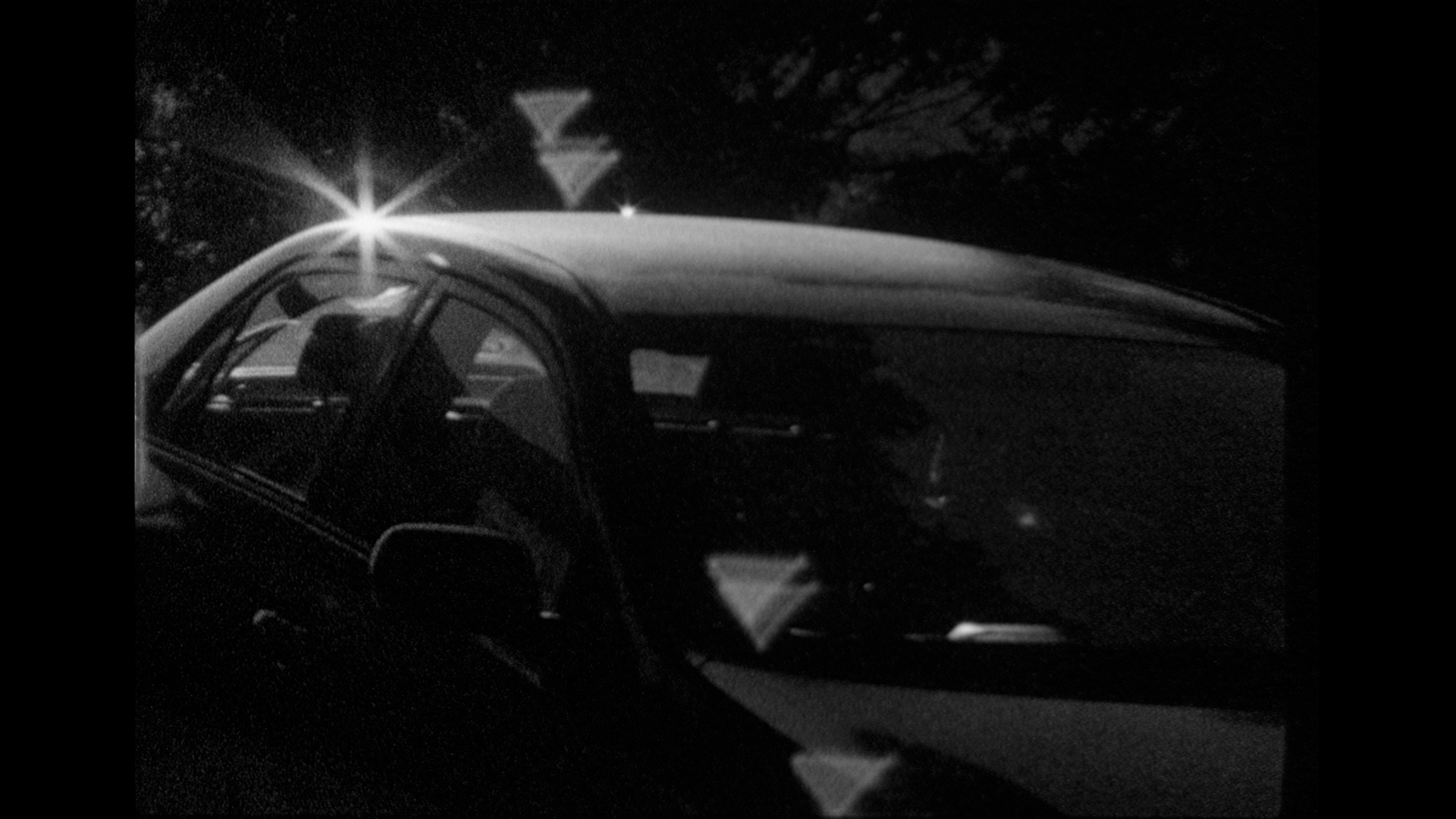 United States of America v. Reality Leigh Winner (Undecorated), 2022
Replica of U.S. Airforce badge case fabric on board with missing airforce badges, ribbons, and commemorative medal, 17 x 23 inches

Replica of Reality Winner's bedspread on board (read: "The World's Biggest Terrorist has a Pikachu Bedspread"), 23 x 17 inches each; 70 x 34 inches overall, within the average dimensions of correctional mattresses in Texas State



Declassified (May 2042), 2022
Garage door sweeps, leaked NSA document traced to whistleblower and intelligence specialist Reality Winner, ink
Dimensions variable


Official Alloy (from the series Dumb Copies), 2021
Aluminum and molded plastic telescoping flagpole, metallic flocking
Base: 12.5 x 6 x 12.5 in.
Pole: 1.2 in. (diameter) x 7 feet

Photos by Raul Valverde.