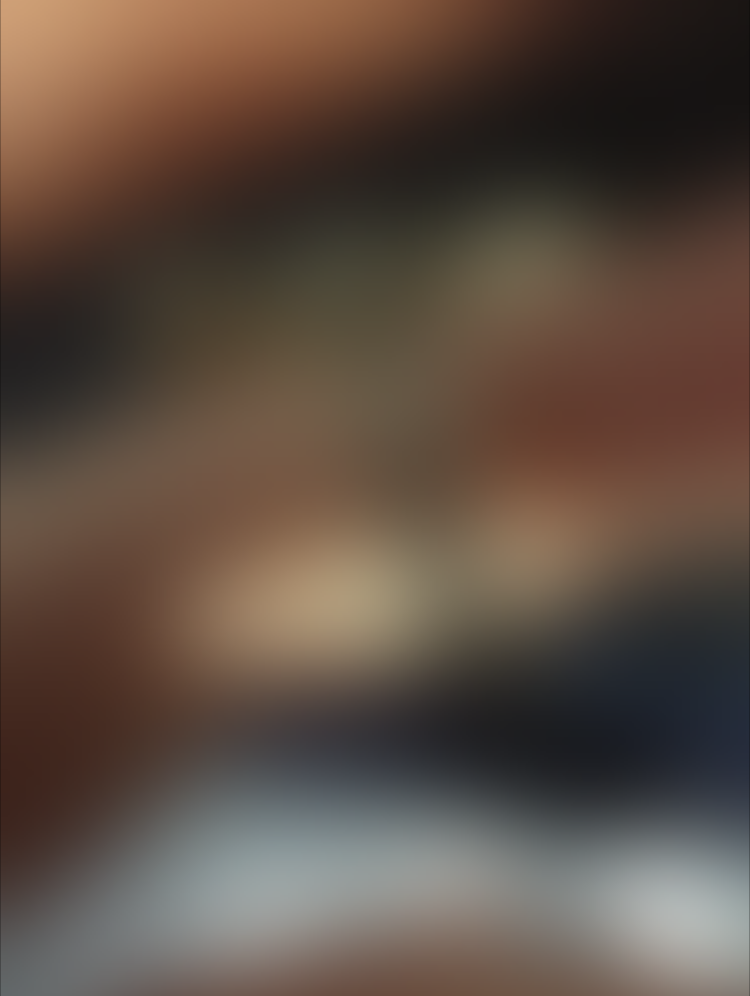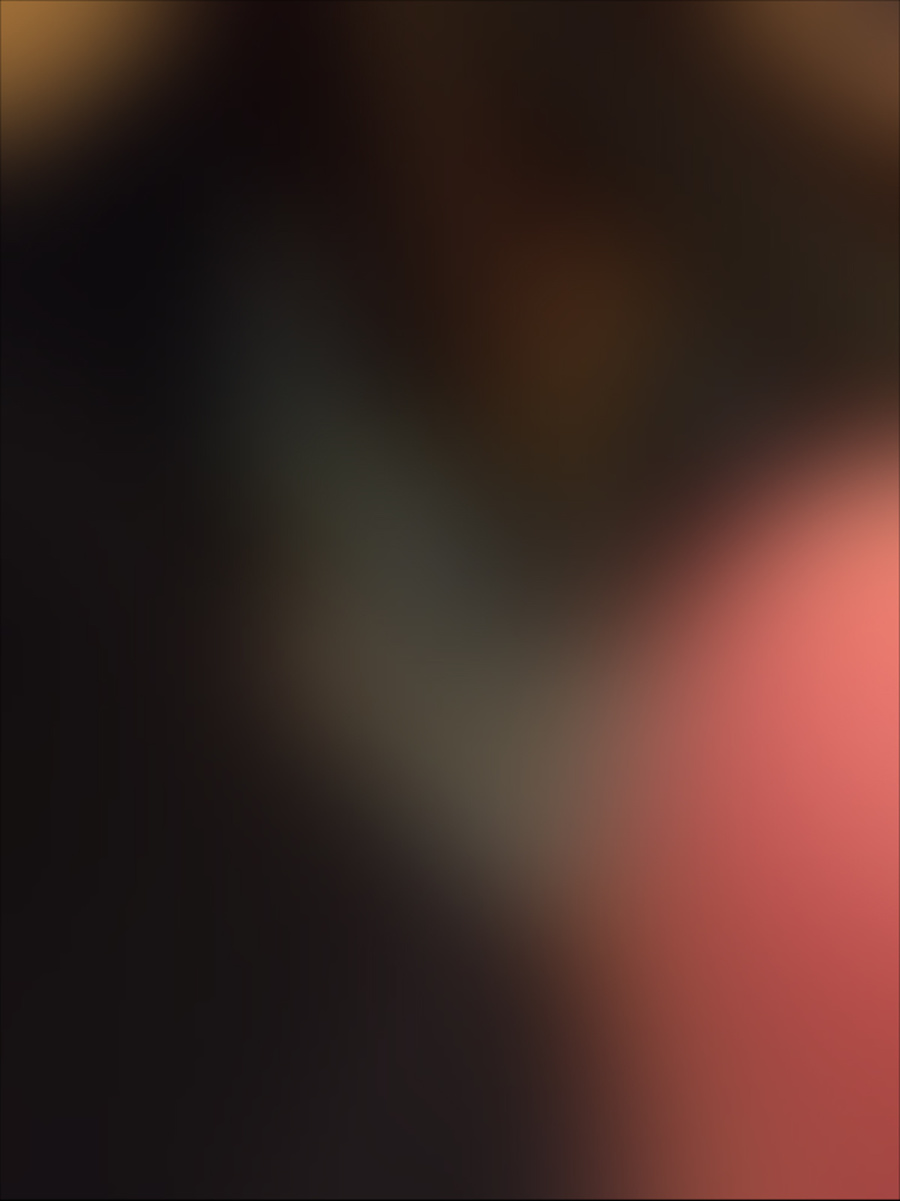 That moment between screens.

"Transitionals," are screenshots of an unfocused iPhone camera. The resulting abstractions are captured during the period of navigation between the camera and other applications. Rather than imaging to render objects or events, these images document that moment between screens.

What more can images do than capture and memorialize experience?